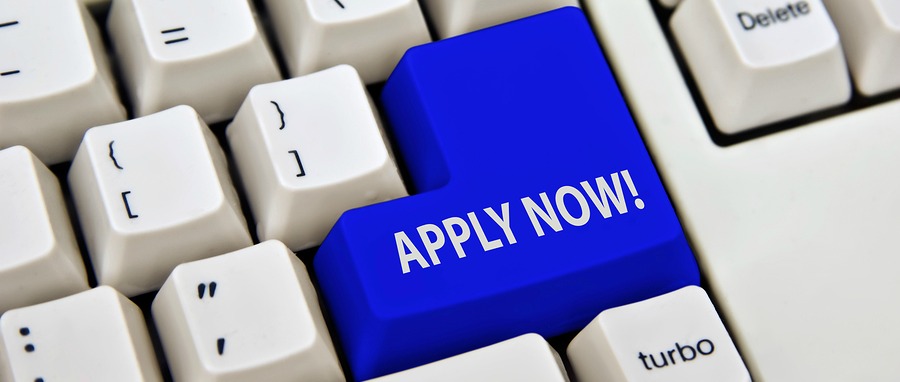 The following are the necessary steps to become a Habitat for Humanity of Martin County  homeowner:
Step 1– Getting Started
Review How to Qualify for Homeownership and determine if you meet all criteria and requirements.
Get a free copy of your credit report and make sure there are no errors annualcreditreport.com
Open a savings account and begin consistently saving. Even as little as $10 a month will show an ability to save over time.
Step 2– Pre-Questionnaire
If you meet all of the program's criteria and requirements, then submit an online Homeownership Pre-Questionnaire to Habitat for Humanity of Martin County. The Homeowner Services Director will contact you once it is received.
Step 3– Application
The Homeowner Services Director will provide you with detailed information about Habitat for Humanity and the Homeownership Program. You will have the opportunity to have your questions answered and will be informed where we are currently building.
If you are ready to apply, we will send you an application along with a checklist of documentation you will need to prepare. Once you gather all requested documentation you will need to make an appointment with the Homeowner Services Director. From that point, the director will help you complete the application and discuss next steps.
Step 4– File Review
The Homeowner Selection Committee will meet to review your application and credit report to determine if you have ability to repay the mortgage, a need for housing, and willingness to partner with Habitat.
If you are denied for homeownership, you will be given a reason for the denial. If denial is due to credit issues, you will be referred to a HUD approved nonprofit credit counseling agency for free budget and credit counseling and will be welcomed to reapply once your credit issues are resolved.
Step 5– Home Visit
If eligibility has been determined, two members of the Homeowner Selection Committee will visit the home of the applicant(s) to validate whether or not the homebuyer has a current housing need.  A background check will also be obtained for all household members over 18 years old.
Step 6– Final Decision
After the home visit is complete, the application goes before our Board of Directors. Based on the findings of the home visit and the decision by the Board of Directors, applicants and/or co-applicants will be notified if they have been selected to be in the Homeownership Program. ​If the homebuyer is approved, they will then meet with the Homeowner Services Director for a New Habitat Homeowner Orientation.  
Immediately following the orientation, the future Habitat homeowner may begin completing their required 300 sweat equity hours.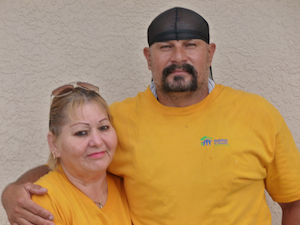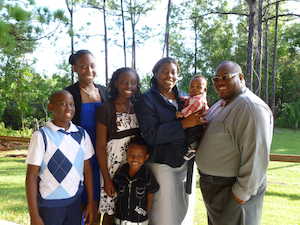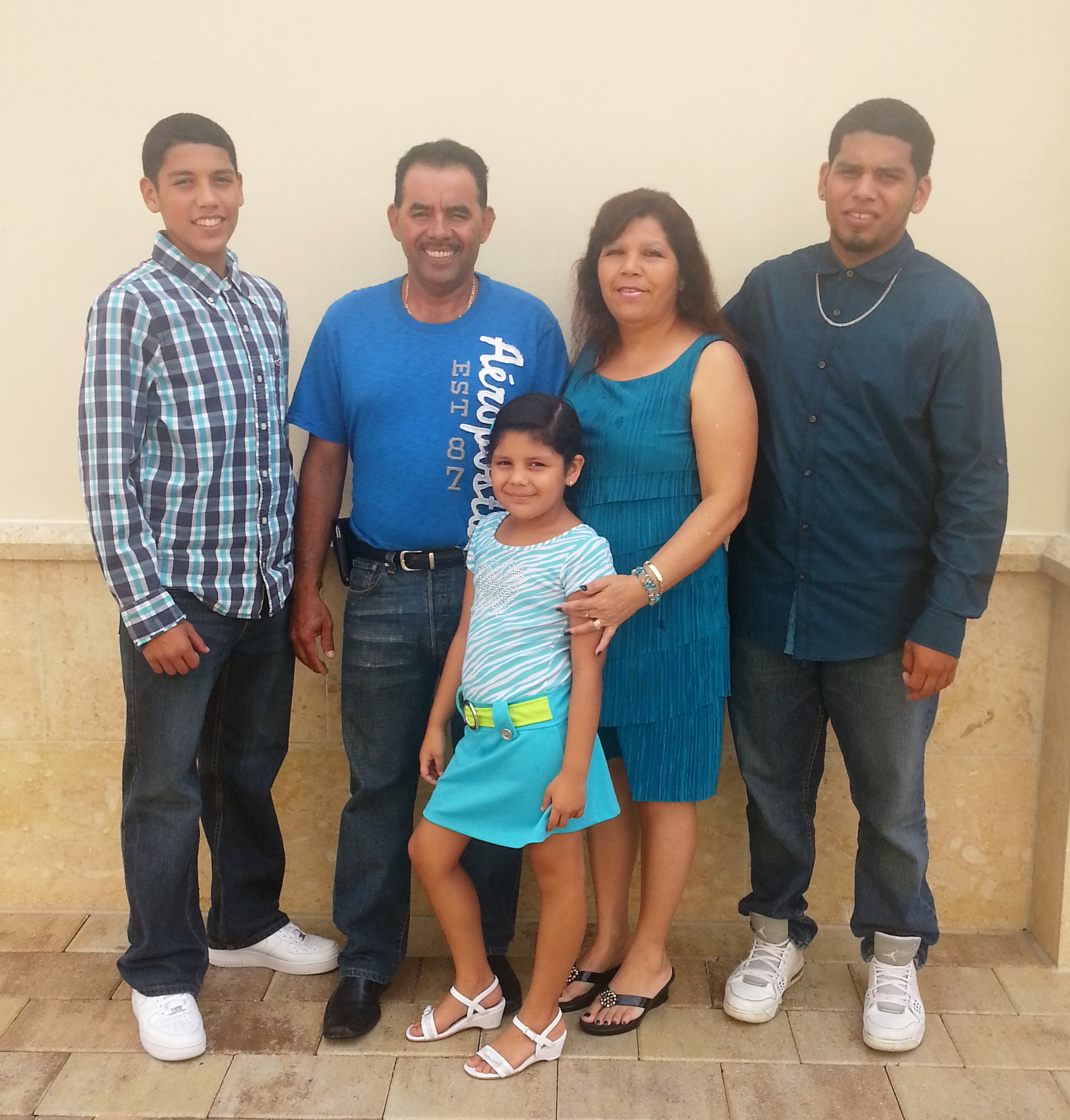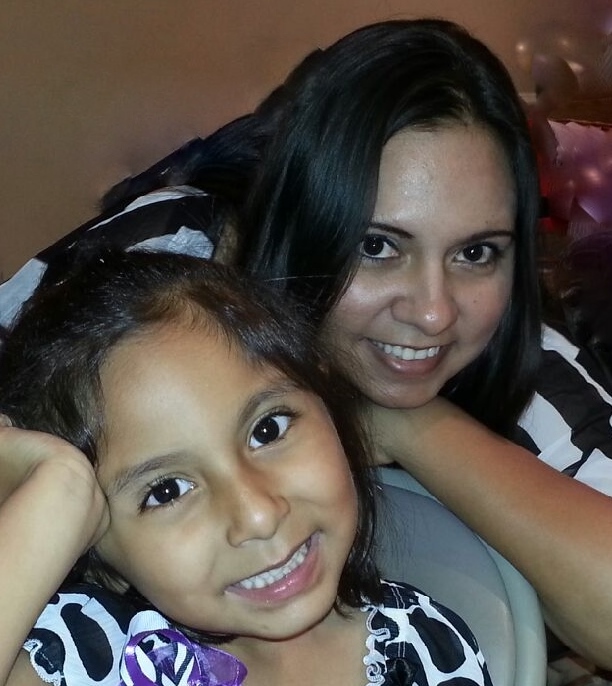 Habitat for Humanity is pledged to the letter and spirit of the U.S. policy for the achievement of equal housing opportunity throughout the nation. We encourage and support an affirmative advertising and marketing program in which there are no barriers to becoming a homeowner due to race, religion, sex, handicap, familial status or national origin.