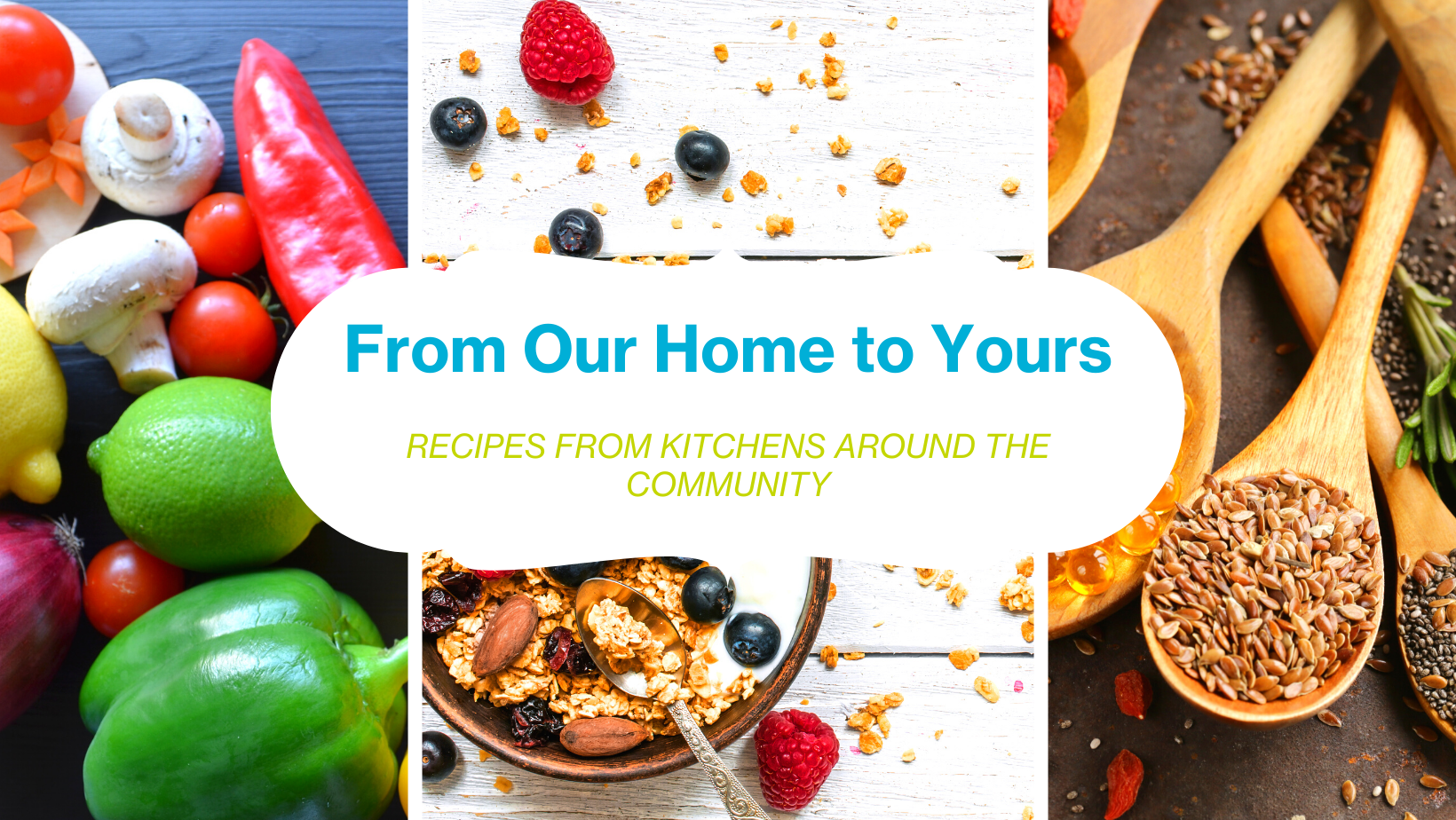 Habitat for Humanity of Martin County is putting together a community cookbook -- From our Home to Yours – and we would like you to be involved! It's very simple, just send us your favorite recipe, be it something you love to cook, something that's been in your family forever or maybe just something that is cool and easy for people to put together. If you have a picture (or can take one) of your dish that's even better!
Attached, you will find instructions for how to submit your recipe and photo, as well as information on affordable advertising opportunities, in case you know someone who might be interested in supporting a book that will be in people's kitchens for many years to come.
We are asking that the recipes be submitted by August 31. The design of the recipe book will happen in September, with production in October along with a preorder launch. The books will be sold for $15 each and distributed in November, just in time for the holiday season. If you have any questions or would like to participate, please reach out to Karli at Events@HabitatMartin.org or at (772) 223-9940 EXT 9.