Thursday, March 28, 2013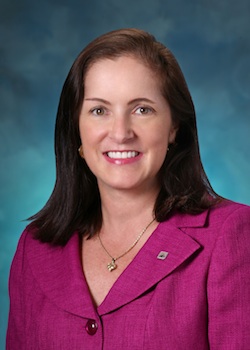 Congratulations to Andrea Gregory, winner of the "Drive it Home for Habitat 50/50 drawing." Andrea and Habitat for Humanity of Martin County received $1,600 each. Andrea is generously donating a portion of her winnings back to Habitat by way of the Martin County Community Foundation's Giving Day, which will further increase the impact of her gift.
"Habitat for Humanity of Martin County is a blessing that has had such a tremendous impact on many families, and on our community as a whole. It is an honor to be a member of the Donor Advisory Committee and have the opportunity to do my part to give back to our wonderful community, Martin County," Andrea said.
"Having won the recent 50/50 drawing is truly an unexpected surprise that I intend to share with Habitat for Humanity so that they may continue their mission to serve local families in need. Thank you, Habitat for Humanity."