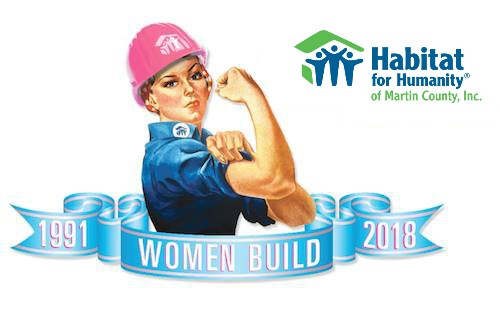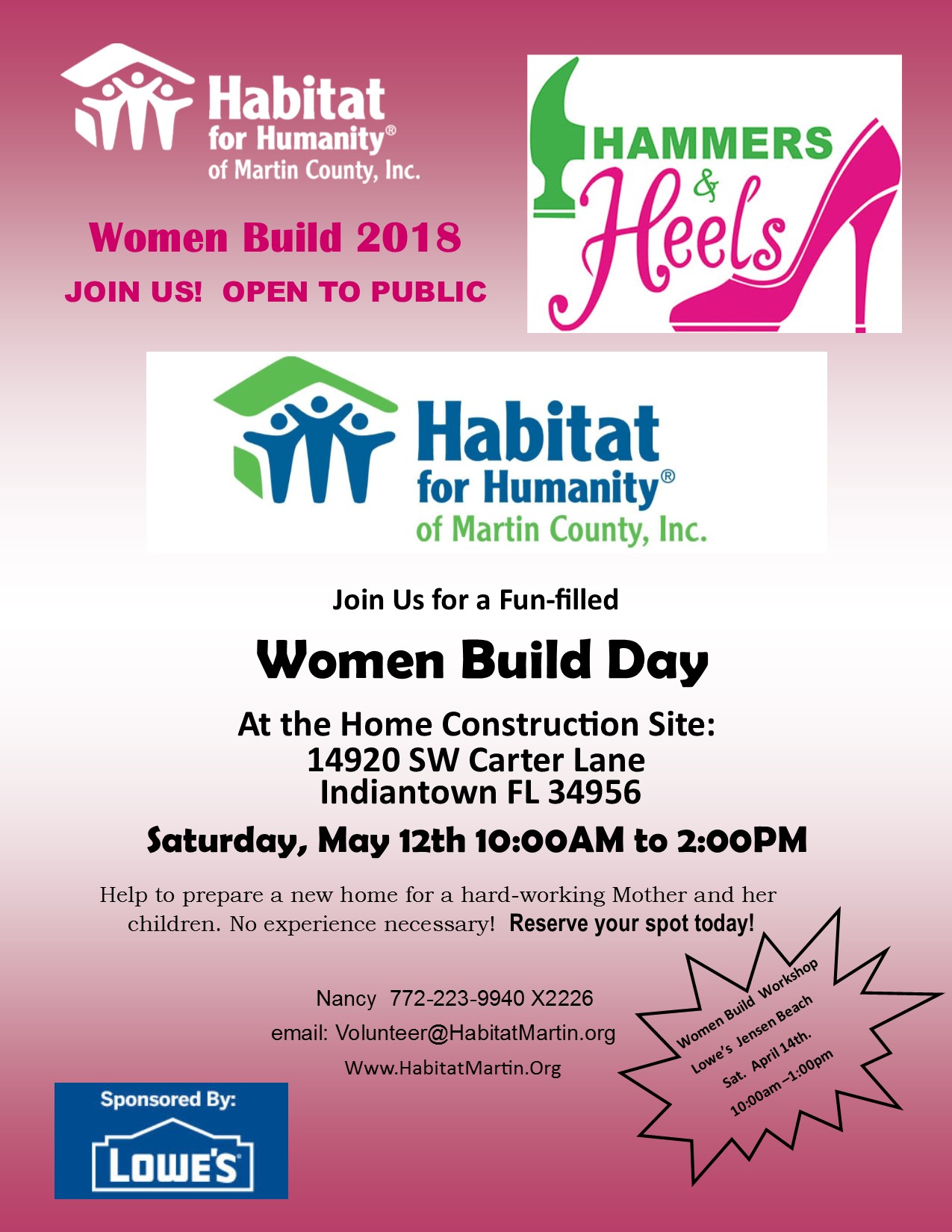 About the 2018 Women Build Family The Farias Family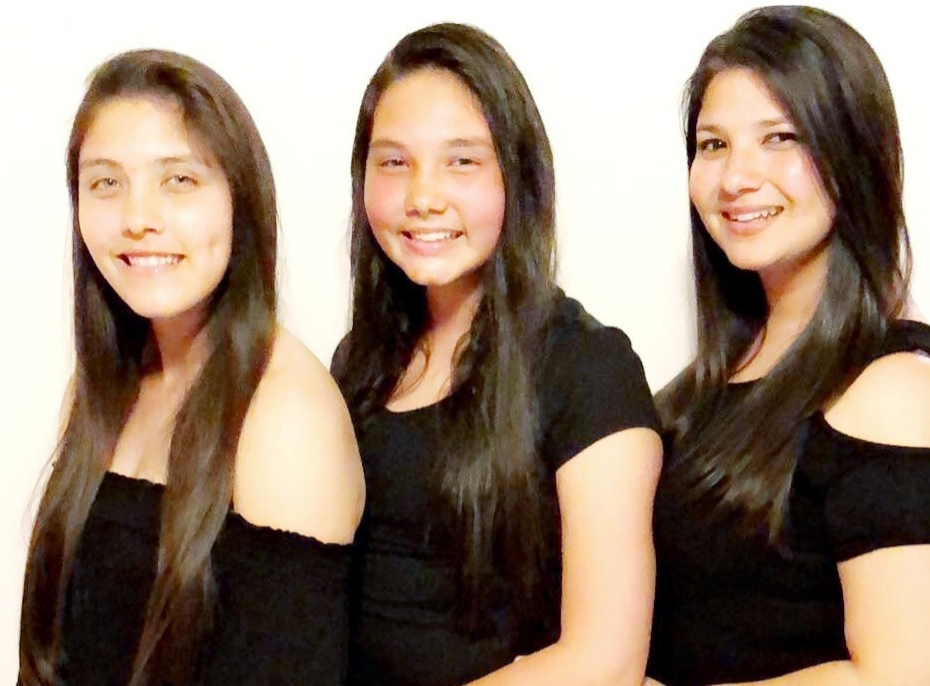 Alma Farias has worked with the Martin County School District Head Start Program in Indiantown for 12 years. Her daughters Katelyn, 16, and Kimberly, 12, are active in their schools, play sports and enjoy hanging out with their cousins and friends.
                Now, for the first time, they are on the road to homeownership.
                That "someday" they have dreamed about when they can leave the days of government subsidized rental housing behind them is almost here. For the Farias' the dream of becoming self-sufficient is coming true right before her eyes.
                "We are super excited to be home owners. It means so much to us because we will finally have a home to call our own," Alma said. "I thought Habitat for Humanity would be a great opportunity for us because it could be something I could afford on my own."
                Farias is a lifelong Martin County resident. She understands the importance of raising your family in a community that features great schools and offers the chance to build upon your past successes. That is one of the reasons she is so excited to move into Carter Park and start building upon the strength that comes with owning your own home.
"We are very family oriented. As a family we try to be there to support each other at any our special events," Alma said. "My girls are my everything. I want to give them everything that I didn't have growing up. I want them to do better than what I did."
That's why when Janet Rosado, who purchased a previous Women Build home, suggested Alma apply at Habitat for Humanity of Martin County, Alma jumped at the opportunity.
As she works her way through the process of becoming a homeowner, accruing the sweat equity hours and attending classes, she has begun to dream about the possibility her future holds. Decorating a house of her own is one of the goals that keeps her motivated.
 "Owning our own home will make a huge difference," she said. "I feel like I finally have something to pass down to my children."