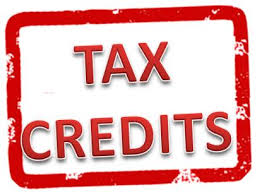 The Community Contribution Tax Credit Program (CCTCP) is an exciting way for Florida businesses incurring sales, corporate, or insurance premium tax to turn those funds into donations for Habitat. It sounds too easy…because it is!
Call to find out how your business can be part of the solution to affordable housing by financing a Habitat house with just 200 hours of volunteer time and a $0 investment.
To set up an appointment to discuss how your business can participate, please call (772) 223-9940 or e-mail info@habitatmartin.org.