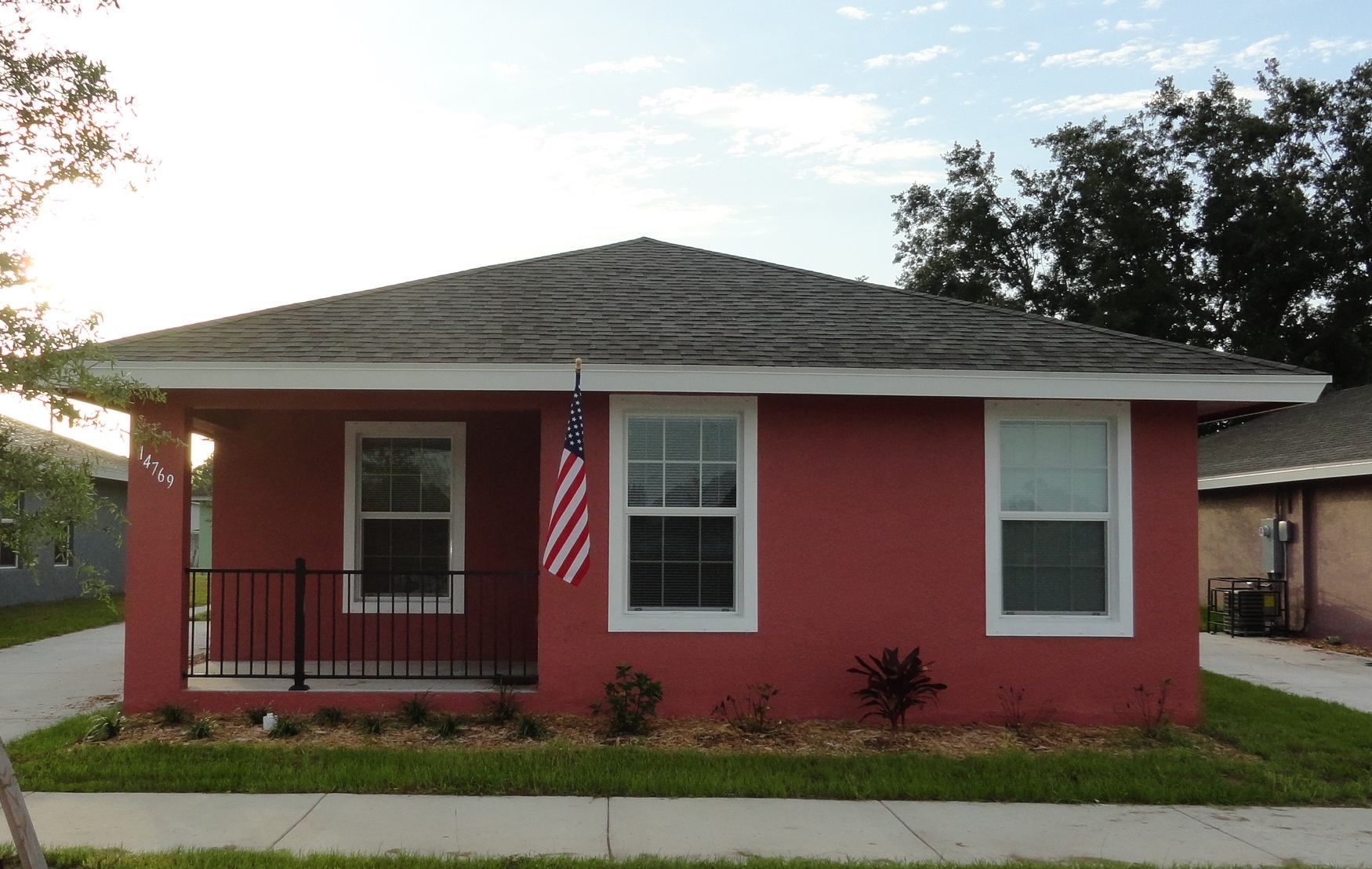 Through volunteer labor, professional contractors and donations of money and materials, Habitat builds and rehabilitates simple, decent houses with the help of future Habitat homeowners. Habitat homes are sold at no profit and financed with affordable, no interest loans. Each month, as homeowners make their monthly mortgage payment, those funds are used to build more Habitat homes.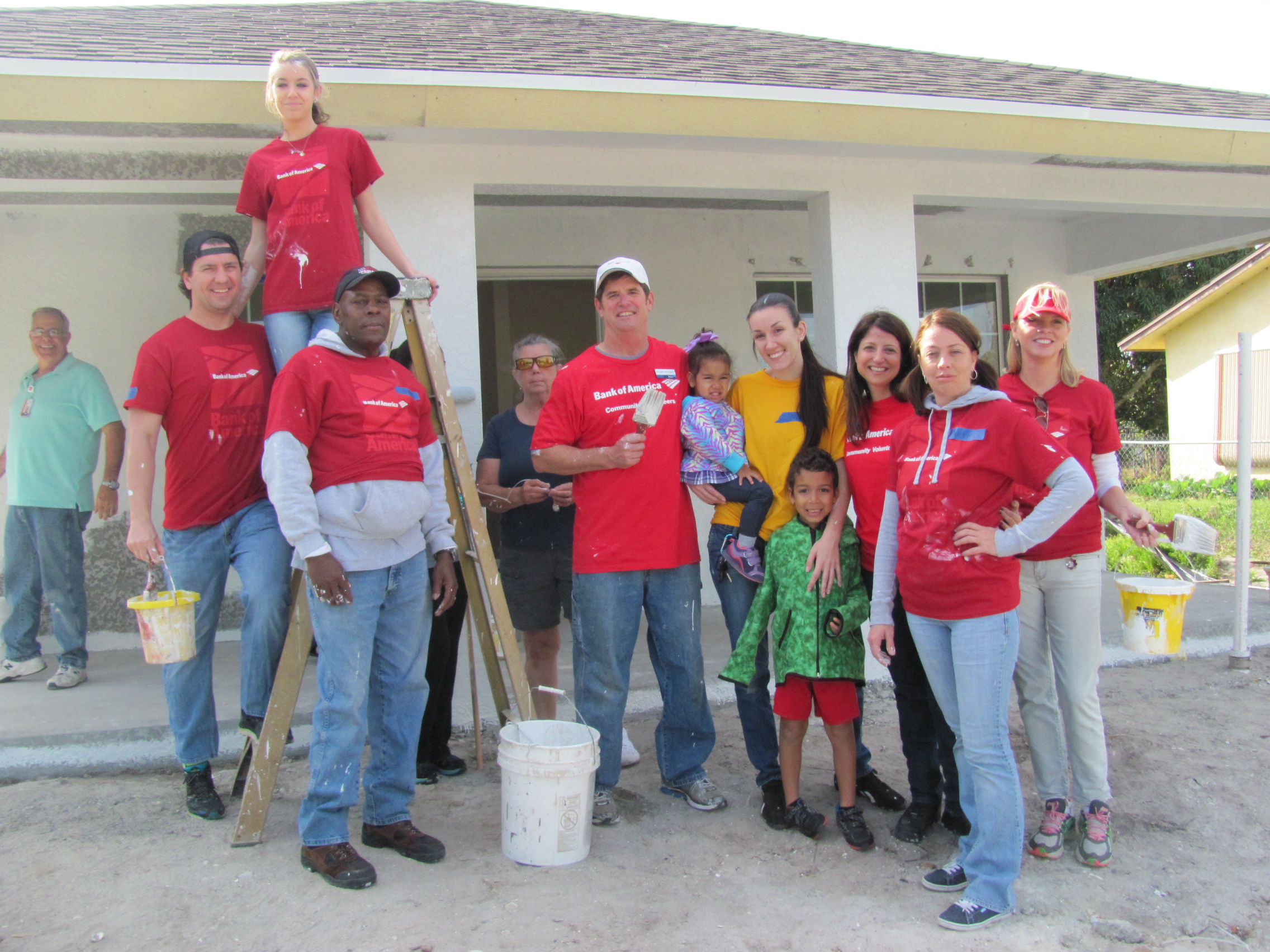 Habitat does not give homes away. We provide a hand-up not a handout and allow homeowners to become part of their own housing solution. In addition to an escrow down payment and the monthly mortgage payments, future homeowners invest 300 hours of their own labor -"sweat equity"- into building their Habitat home and the homes of others.
We consider all applicants without regard to race, color, religion, sex, national origin, age, mental or physical disabilities, veteran/reserve/national guard or any other similarly protected status. Accommodations will be provided for procedural understanding for applicants with special needs.
When an applicant is approved for a home, they become a Habitat homeowner. They work alongside volunteers and collaborate with them in the building of their home.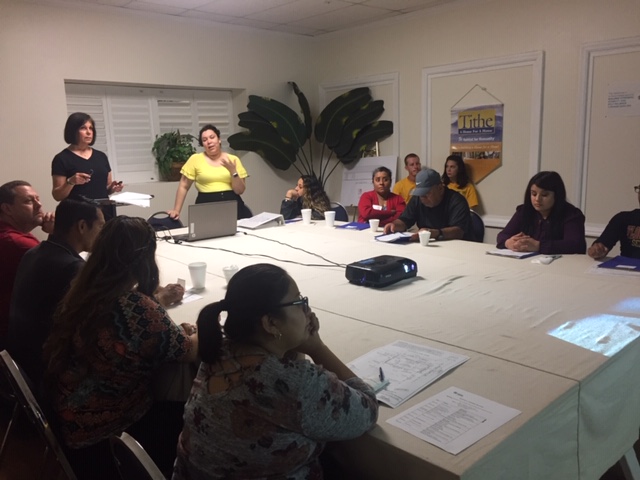 Future Habitat homeowners also partner with Habitat by participating in the Mentor Program. They are assigned a mentor to help guide them through the process of becoming a homeowner. Future Habitat homeowners also attend homeowner education workshops to prepare them for the responsibility of maintaining their home and finances.
Due to the nature of Habitat's program criteria, we cannot help families in emergency situations. Persons needing immediate housing assistance or other services need to contact 211.
211 is a community helping and crisis hotline that provides suicide preventions, crisis intervention, information, assessment, and referral to community services for people of all ages.
Individuals and families living in Martin County, Indian River County, Okeechobee County, St. Lucie County, and Palm Beach County can call 2-1-1 or  1(866) 882-2991 or561-383-1112 or to speak with a highly trained resource specialist.  Calls to 211 HelpLine are Free, confidential, and 24/7!
You can also visit their web page http://www.211palmbeach.org/