\n
1. Register: Register online for the virtual race of your choice. Choose form a variety of race distance.
\n
2. Race Package: After September 22nd\, 2021 your race package will be available for pick up or sent to you. Race package will include a race t-shirt.
\n
3. Time to Run: Set a time to run either during the race period or on your own schedule. You can run or walk on a road or treadmill and either alone or with a group of friends. It is all about setting a goal to complete the race distance.
\n
4. You havethe month of September to run one mile or a 5k. Track your distance using any app that you have or a run diary. Once complete email us a photo or a video of your challenge at events@HabitatMartin.org
\n
5. SHARE: When you complete your Pound the Pavement Virtual Race wear your hard-earned t-shirt and take a selfie/photo. Please share your accomplishment with the Habitat community on social media using #HFHMC #PoundthePavement #bringingfamilieshome hashtag.
\n
6. Run it forward: You will be proud that not only did you reach your goal\, but you also 'ran it forward'. By participating in one of our Virtual Races\, The proceeds will directly benefit Habitat for Humanity of Martin County. 
\n
 
\n
SPONSORS:Â 
\n
If you would like to learn more about how you can become a sponsor CLICK HERE. 
\n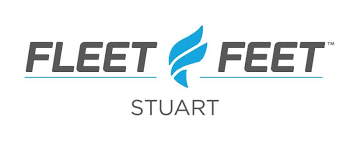 \n